Bárbara Fráguas and José Jambas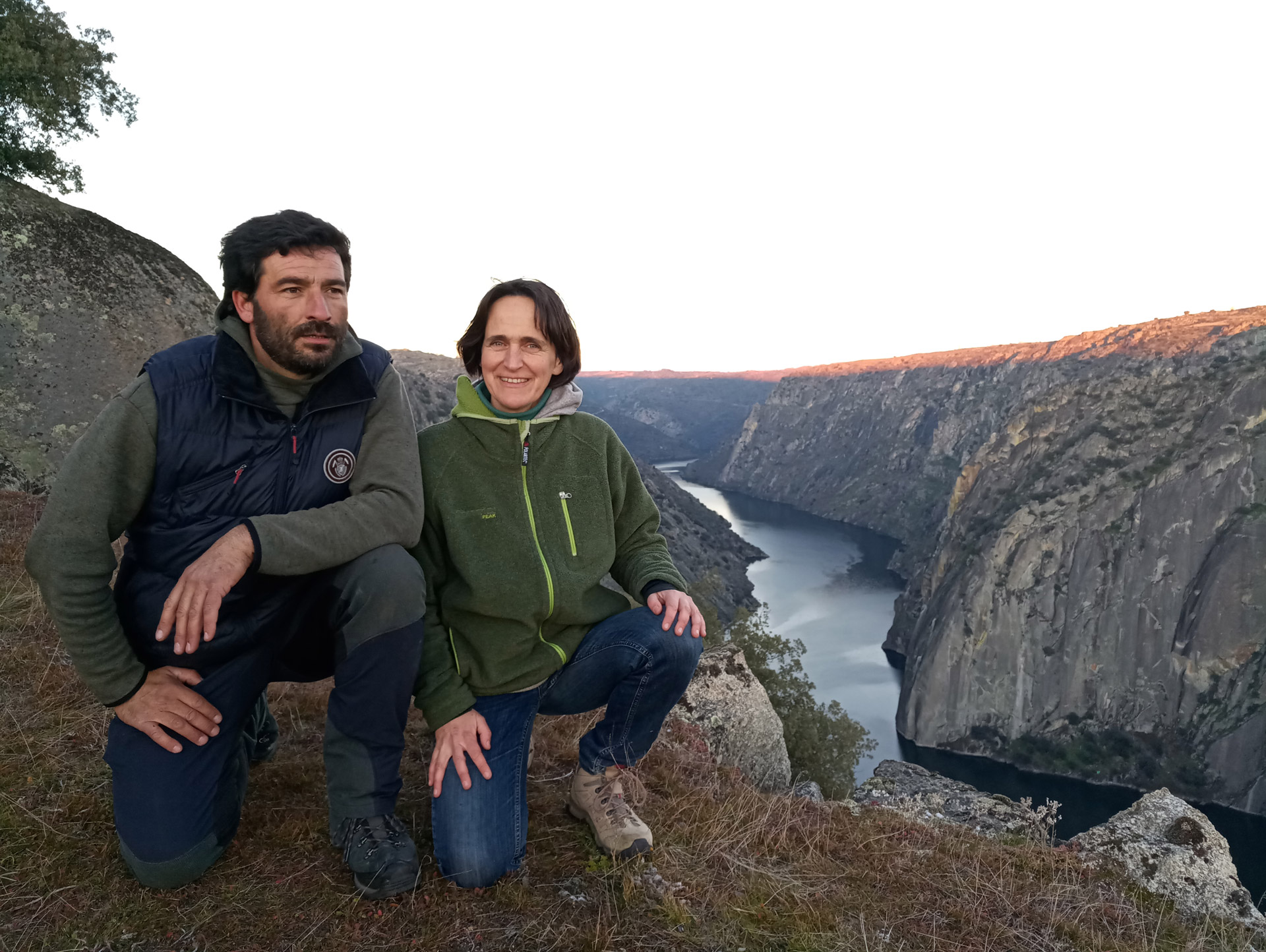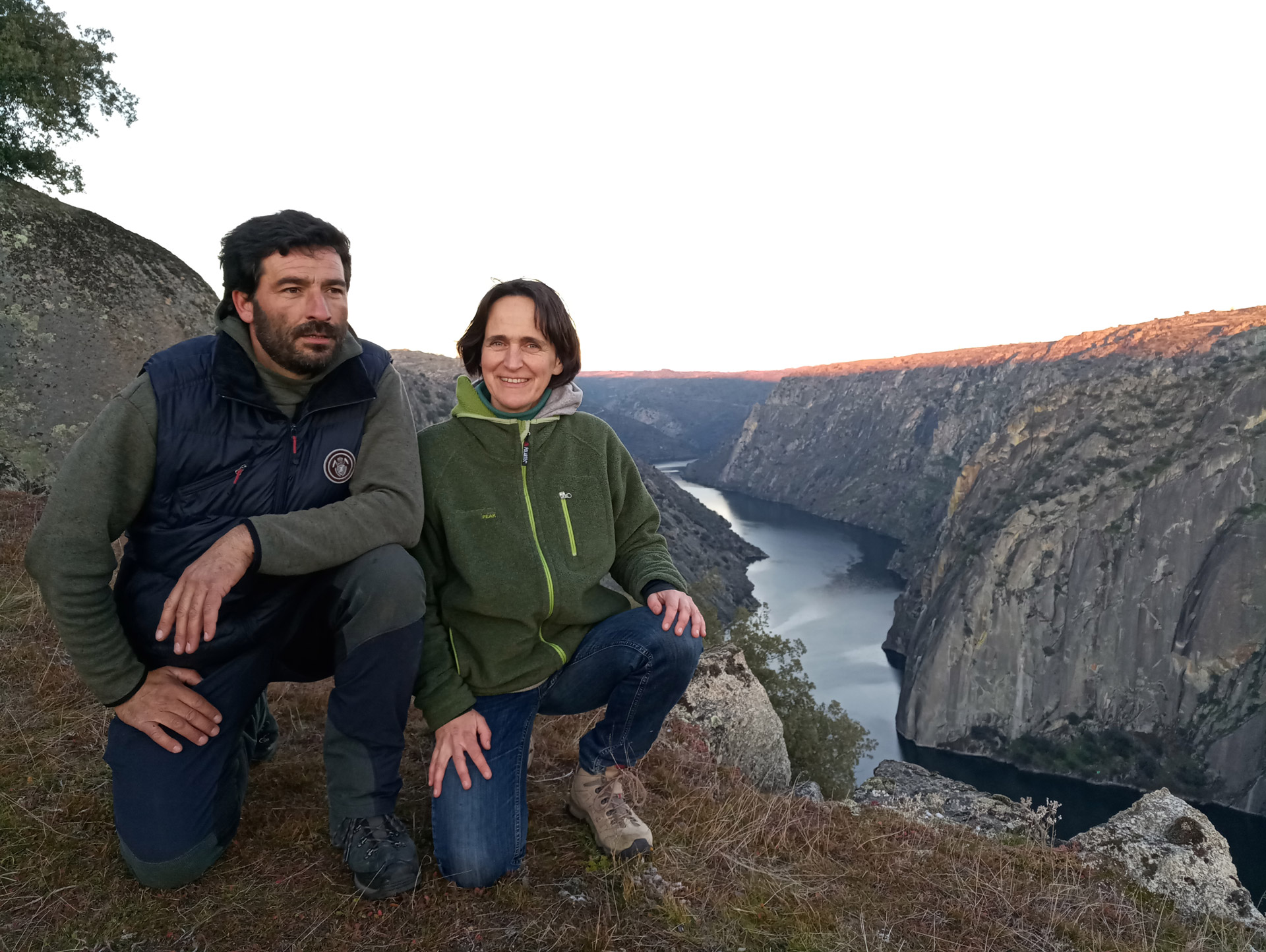 Bárbara Fráguas and José Jambas, managing partners of "Oriolus-Ambiente e Ecoturismo", have been living in the Mirandese Plateau since 1995. They have lived in Atenor since 2008 in an old house with a traditional moth that they reconstructed.
They are donkey breeders, that live freely in the contiguous lands to the House of Ti Cura, a unit of rural tourism that belongs to them. In Portugal they are pioneers in an experience of extraction of donkey milk, that later originated a project of production of soaps and creams with donkey milk, that are comercialized under the brand TOMELO.
Their approach to the way of life of local people led to a situation of complete integration among the population of Atenor, with about 80 inhabitants.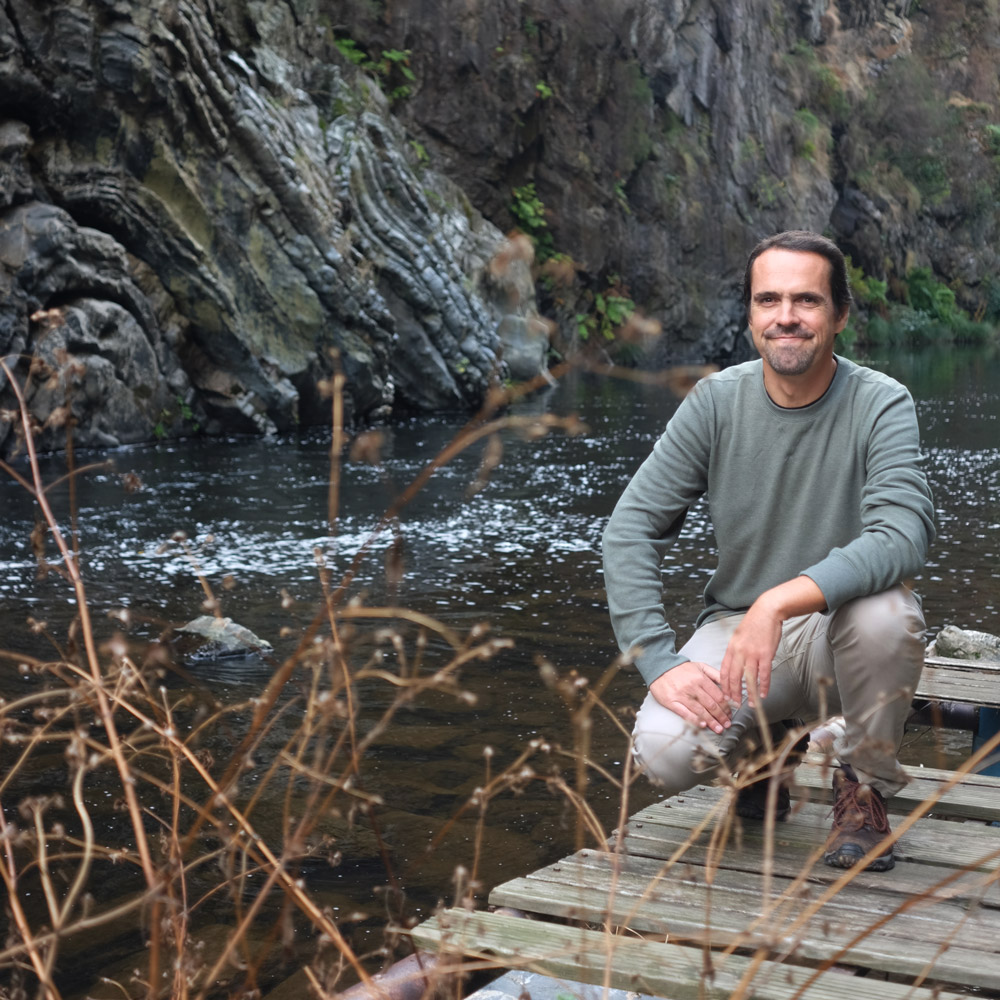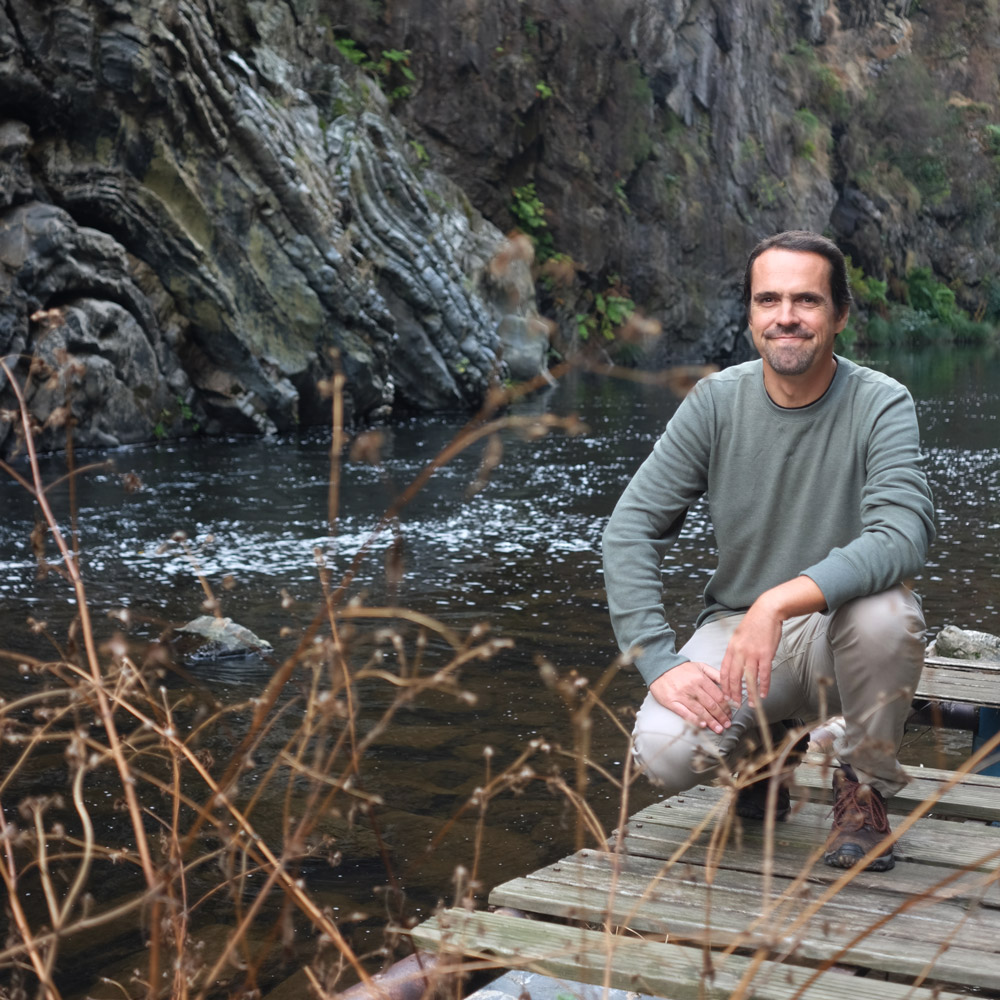 Ricardo Fráguas lives in the city of Maia. He is a musician, developing his work in areas related to teaching, performance and theater. Nature, long walks, travels and history have always been an important part of his life.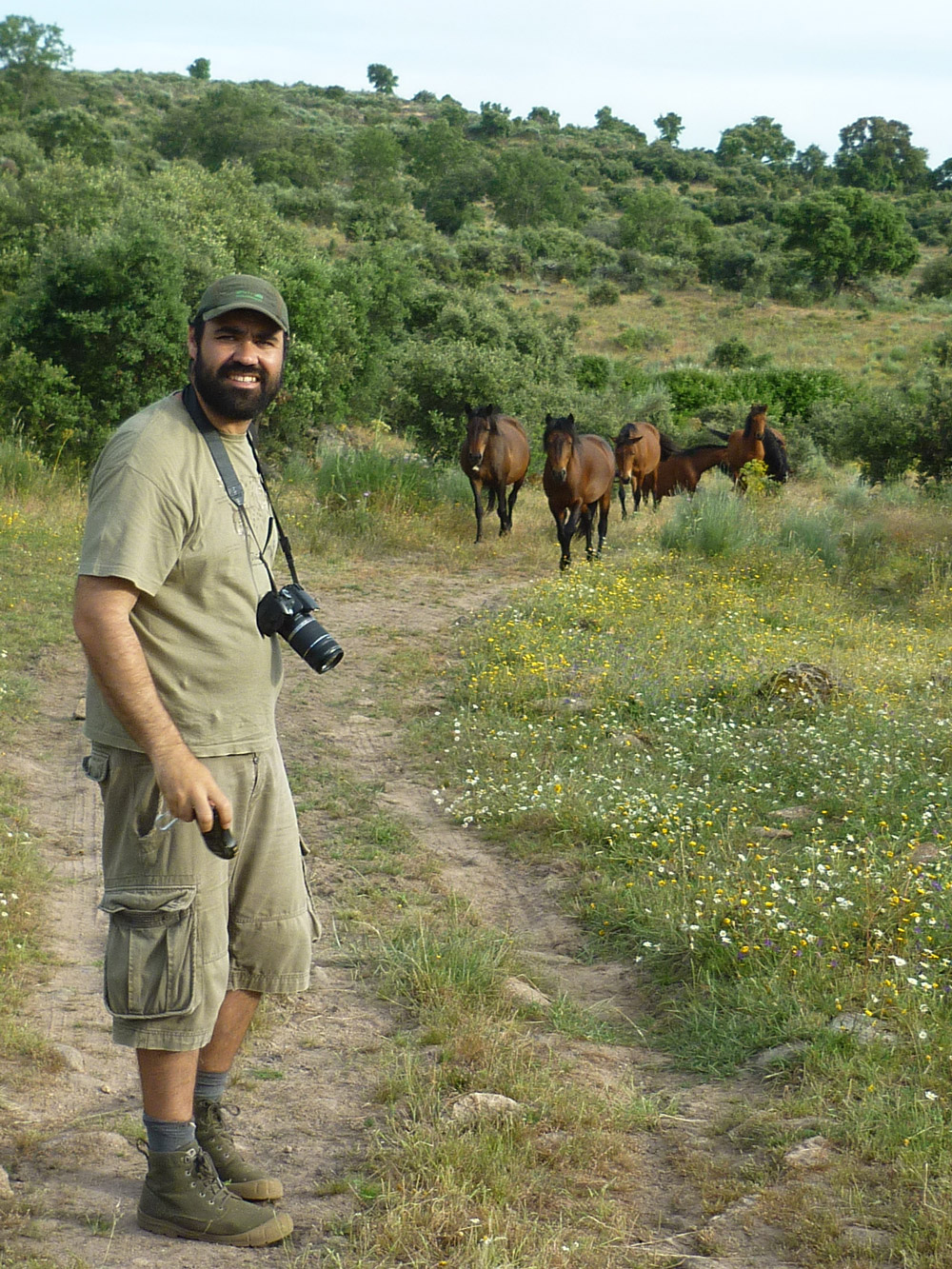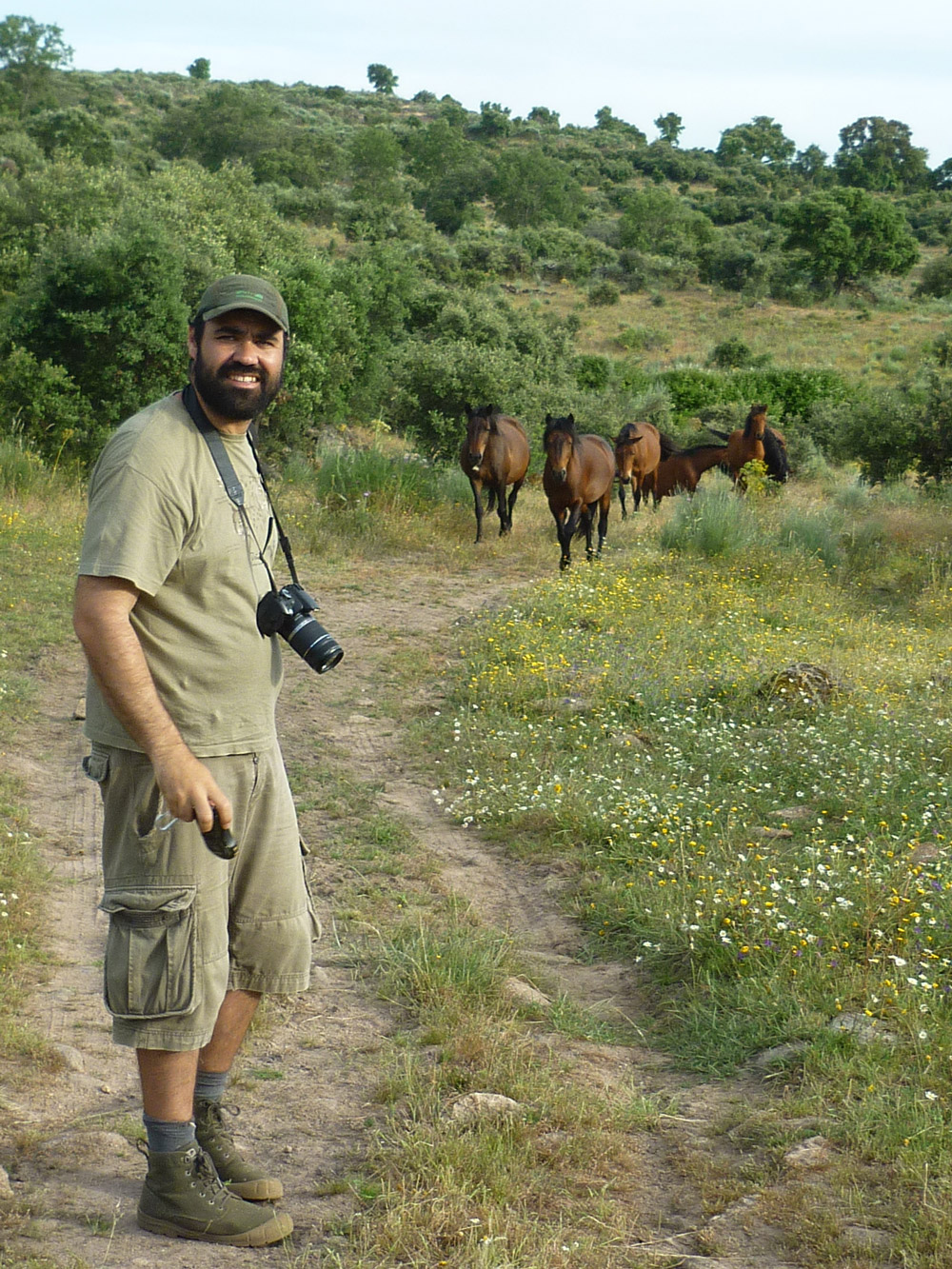 Marco Ferraz is a passionate by nature, that changed his career as a Biotechnological Engineer, for a life dedicated to Environmental Education and leading projects related to Environmental Management, Mycology and Nature Conservation.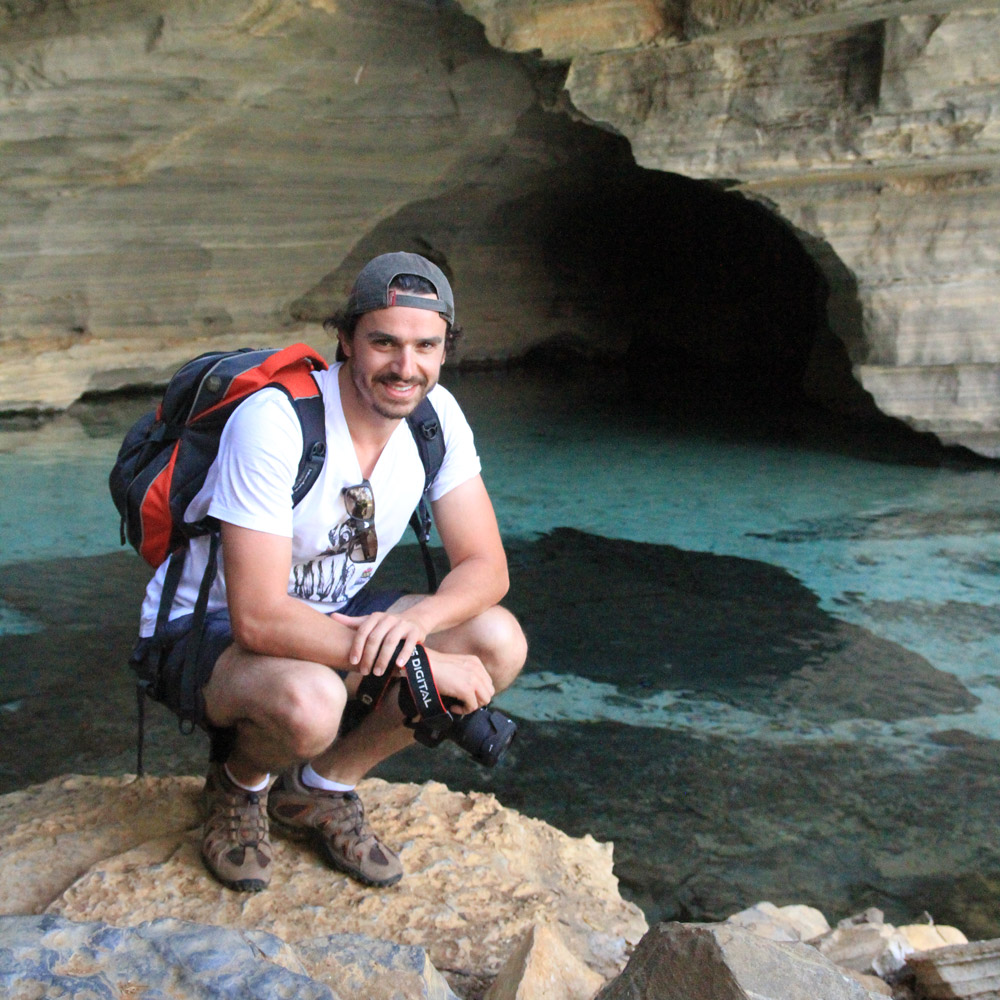 Tiago Oliveira is a musician linked to several musical projects and music teaching. He lives in the city of Porto.